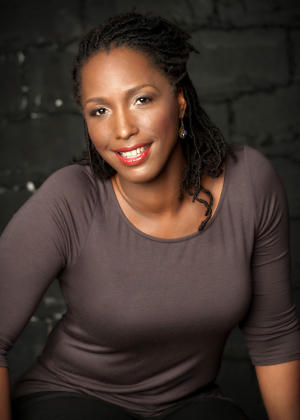 A Few Words About Me
Shemena Johnson is a Licensed Marriage and Family Therapist (LMFT) in private practice in Los Angeles. She works with individuals and couples on in-depth, core issues helping them expand their consciousness, heal their wounds and positively transform their lives.
WHAT CAN I EXPECT FROM THERAPY?
Through psychotherapy you can learn more about your feelings and thoughts, as well as gain a better understanding of yourself and the underlying issues which compromise your ability to optimally use your potential.  As psychotherapy unfolds, these issues can be effectively worked through to ease their grip over your emotional well-being, enabling you to gain better control over your life.
Helping Guide Clients Through…